M2 Ubinet
Ubinet - Computer Science Master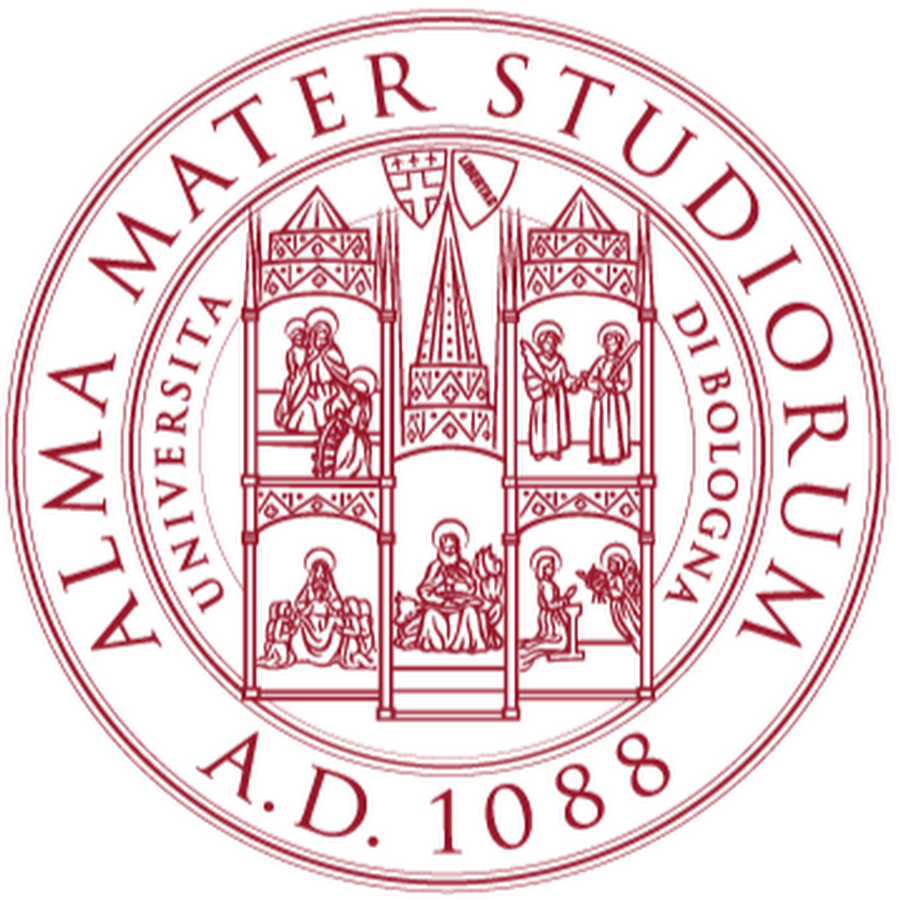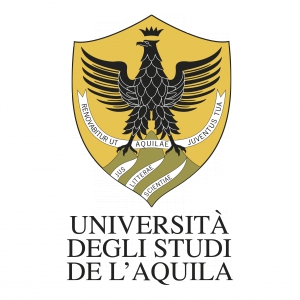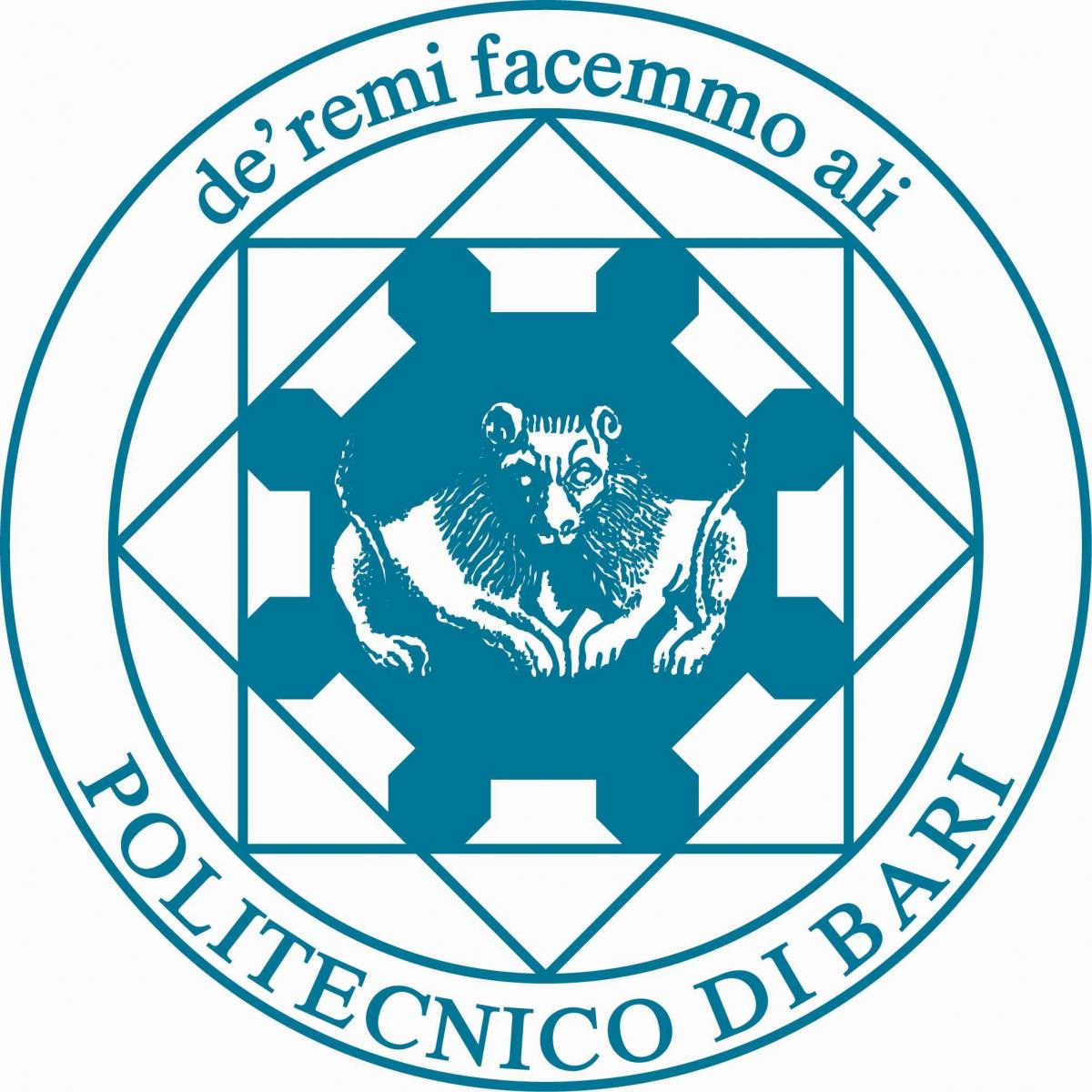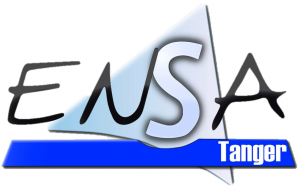 This Master program is designed especially for international students and corresponds to the second year of the Master studies. Successful completion of this program leads to the award of a Master's degree (Master Informatique : Ingénierie informatique) from the Digital Systems for Humans Graduate school of Université Côte d'Azur in France. This degree will enable graduates to pursue a PhD in Europe.
Lectures are given in English.
The aim of this program is to provide students with excellent academic or industrial career opportunities by offering high level coverage of networking principles that will help students to meet the challenges and make the technological choices of tomorrow in the domains of the Internet, Telecommunications and Distributed Systems.

Over the years, we have built key relationships through Memorandum of Understanding and Double Diplomas with the parterns listed at the top of this page.