Specific Programme for Lebanese Students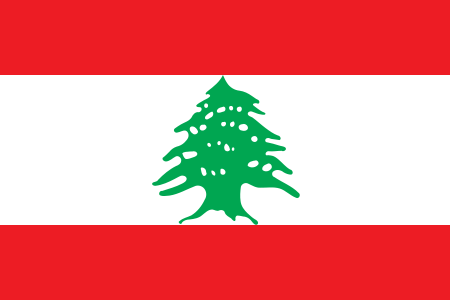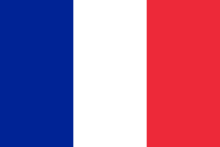 For the academic year 2021-2022, a specific procedure is offered to host 2 Lebanese students in the M2 Ubinet.
These two students will benefit from a scholarship  jointly funded by the French Embassy in Lebanon and
Inria Sophia Antipolis - Méditerranée
.
A scholarship consists in an allocation of 5 500 euros. The beneficiaries will be considered as "Boursiers du Gouvernement Francais" with a package
including the social security coverage in France, the university registration fees, the visa fees, the airline ticket between Lebanon and France, and a priority access to university logging.
During the second semester, students commit to do their master thesis (internship) in one of the research teams at Inria Sophia - Méditerranée, see link .
Internship will be paid with a so-called gratification (about 550 euros per month during the 6 months).
Conditions to Apply
Lebanese citizenship (Double French-Lebanese citizenships are not eligible)

Being currently enrolled in a Lebanese university, in a Computer Science or Electrical Engineering curriculum

Max age is 27 (as of Sept. 2021)

4-year curriculum completed (as of Sept. 2021)



Important Dates
First Round:
End of April: Deadline for Application

Mid May : Final notification of acceptance

Second Round (will take place if the two scholarships have not been attributed during the first round):
End of May: Deadline for Application

Mid June : Final notification of acceptance
Procedure
Please concatenate the following documents in a SINGLE pdf file:
Detailed CV, transcripts,motivation letter, recommendation letters.

Fill the following form