Specific Programme for Lebanese Students (2022-2023)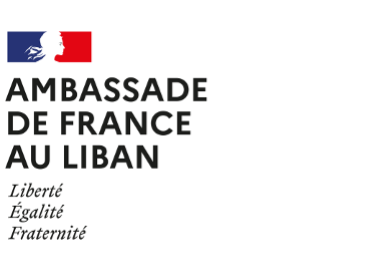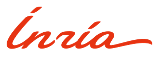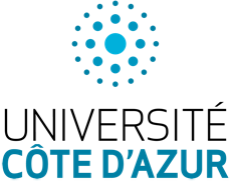 The French Embassy in Lebanon/French Institute in Lebanon and its partners,
Inria,
and the Université Côte d'Azur (UCA), are offering two scholarships for the 2022/2023 academic year of studies. These scholarships will be awarded to two Lebanese students admitted to the International Master 2 Computer Science/Ubiquitous Networking (Ubinet) of UCA and who plan to continue their studies with a PhD thesis in the field of digital sciences. The awardees will be welcomed for their internship, during the second semester, in a team from 
Inria centre at Université Côte d'Azur
. They will benefit from the status of French government scholarship holder.
Benefits offered by the scholarship:
- Allowance of 5,500 euros (1st semester);
- Internship allowance of 550 euros/month for 6 months (2nd semester);
- Free visa;
- Support for social security cost in France;
- Exemption from registration fees in France;
- Support for a round-trip plane ticket between Lebanon and France;
- Support for transport between the airport of Nice and the place of stay during the first trip;
- Priority access to university residences.
The candidate must meet the following criteria:
- Be of Lebanese nationality and live in Lebanon (persons with Franco-Lebanese nationality are not eligible);
- Hold a Master 1 or a Bac+4 in Computer Science or Electrical/Electronic Engineering from a Lebanese university;
- Age limit for application is 27 years.
The selection of applications follows the following schedule:
- Application deadline: April 30, 2022;
- Notification of results: mid-May 2022.
The application file is composed of the following documents:
- Form completed by the candidate (to be downloaded from the website by the candidate);
- Transcripts from previous years certified by the home university;
- CV in French or English (2 pages maximum);
-  Cover letter ;
-  Letters of recommendation.
The previous documents must be concatenated  in a
single
pdf file and upload to
link
.
Any incomplete file will not be examined.